Description
WSET Level 1 in Wine
Your introduction to International World of Wine
For individuals new to wine study, this qualification provides a hands-on introduction to the world of wine. You\'ll explore the main types and styles of wine through sight, smell, and taste, while also gaining the basic skills to describe wines accurately and make food and wine pairings. Upon successful completion, you will receive a WSET certificate and lapel pin.
WSET Level 1 Award in Wines
The Wine & Spirit Education Trust is the world\'s leading provider of courses in the area of wines and spirits. Their course programmes are specially designed for anyone who would like to extend or broaden their knowledge of wines and spirits, from beginners to professionals.WSET courses are available in 19 languages and are provided by a network of more than 600 course providers in over 60 countries.Level 1 in Wine is the first step on a 4 level knowledge ladder
How it's done
Learn about wine through a 4-week online 7 module study program (specification below) that is flexible to work around your existing commitments. Redommended study time is 1,5-2 hours a week. The Level 1 Award in Wines online covers the same syllabus as the classroom course, but through a supported and interactive Online Classroom which allows you to study alongside your peers under the guidance and feedback from a dedicated educator.
Module 1
What is Wine & How is it Made?

The main parts of a grape and what they contain.

The key stages in the annual cycle of grape growing and what

happens during ripening.

Different grape

-

growing climates and state how they can affect

the characteristics of grapes. Requirements for and the products of

alcoholic fermentation.

Name and correctly order the key stages in the production of still white, red and

ros wines.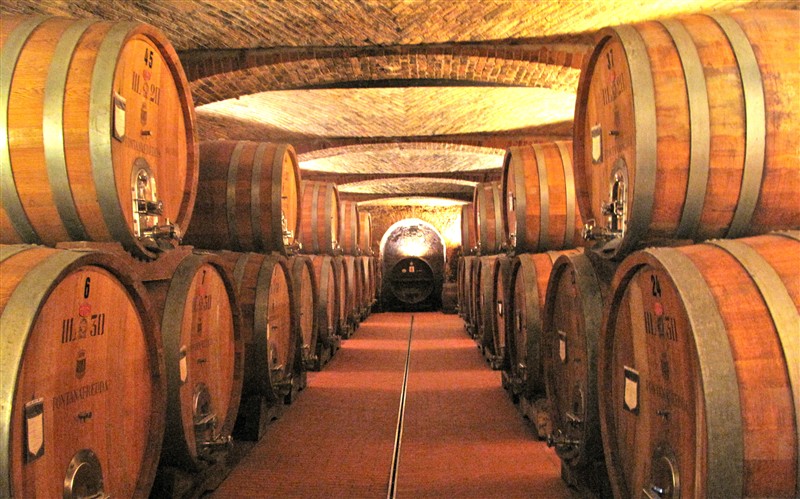 Module 2
Types & Styles of Wine

Identify the three main styles of wine: still wines, sparkling wines, fortified wines.

Study the notable structural characteristics of all wines.
Module 3
Introduction to Tasting

Learn how to taste wine and describe its notable characteristics using language

from WSET's Systematic Approach to Tasting.

Learn to distinguish differences and similarities between different styles of wine.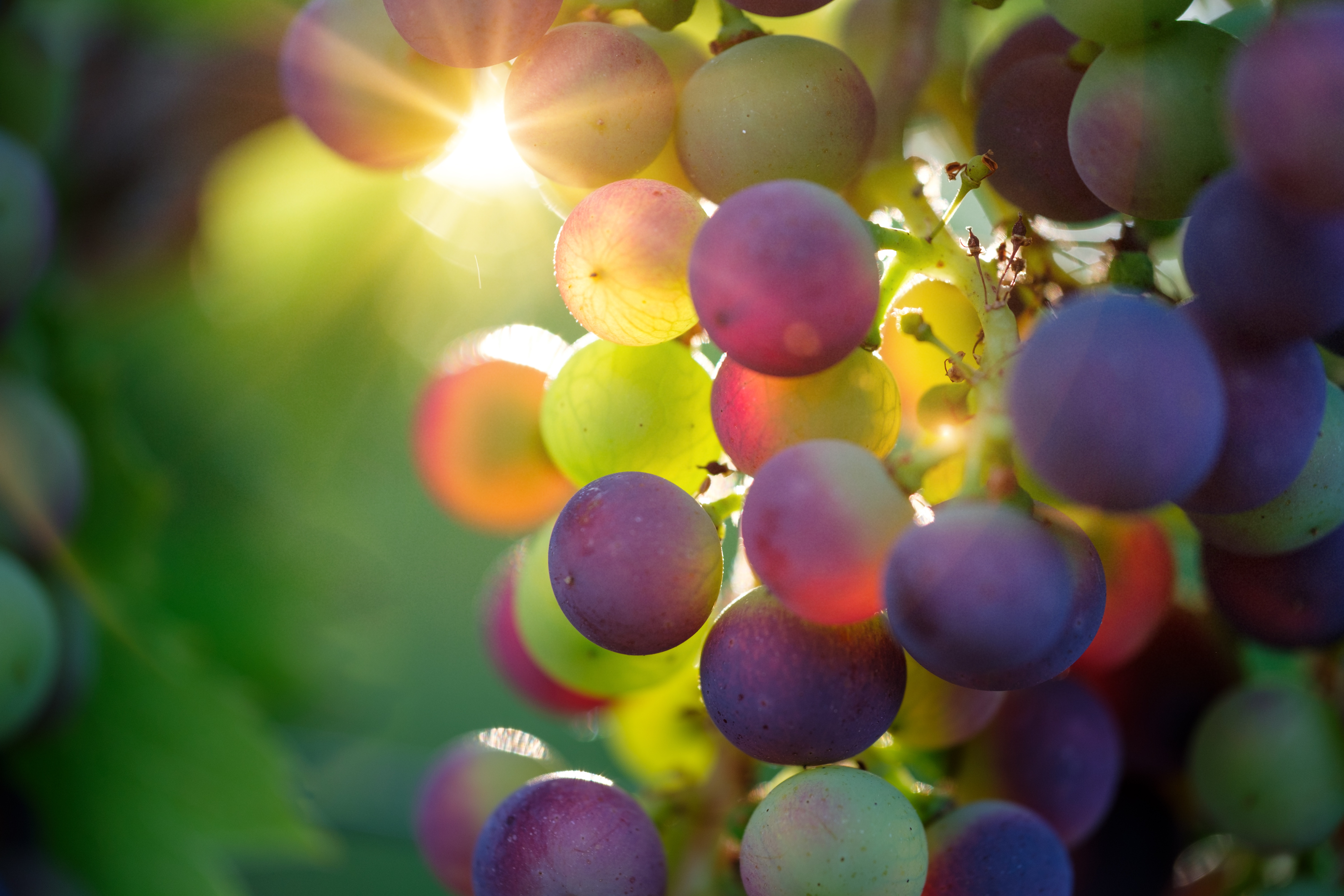 Module 4
Grape Varieties & Wines

Name the principal grape varieties and identify the characteristics and styles of

their wines.

Identify and relate named wines from principal grape varieties to the grape

varieties, types, characteristics and styles of wine.

Identify and relate other popular named wines to the types, characteristics and

styles of wine.
Module 5
Storage & Service of Wines

Identify and define the ideal conditions for the short and long

-

term storage of

wine.

State the recommended service temperature for the principal types and

styles of wine.

State the procedures for opening and serving wine.
Module 6
Pairing Food & Wines
Identify the principal food and wine interactions and recognise the effect they typically have on a wine.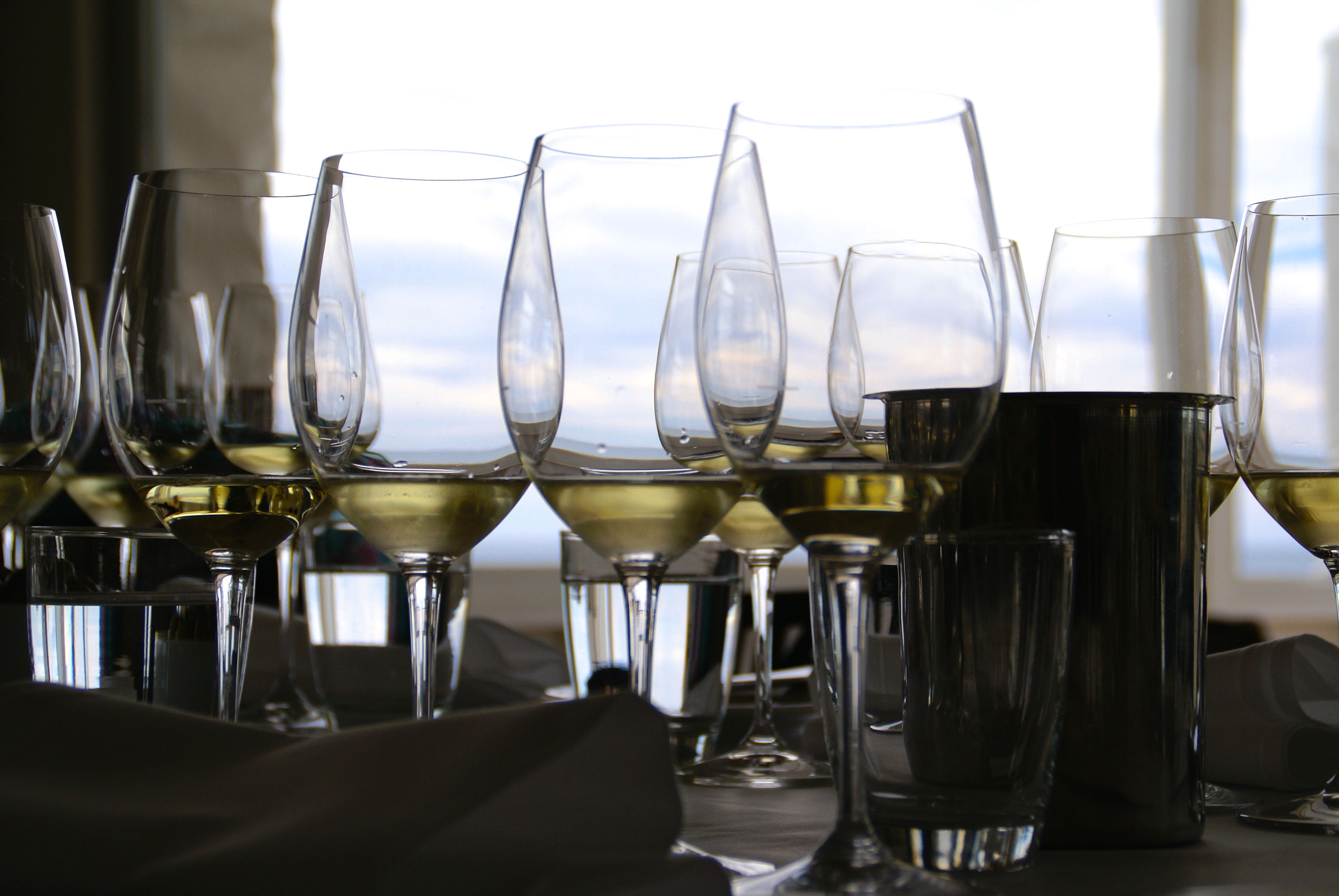 Module 7
Revision & Resources
Mock multiple-choice feedback examination which can be attempted as many times as the student likes.
Examination
Examination date

provided when the student books

the course.

45 minute exam consists of 30 multiple choice questions

Takes place after advertised finish date remotely on-line